Introduction
Academic

JK/SK Morning Programs

Policies

Our Facilities

Additional Information
Classroom Descriptions
Below is a partial description of our classrooms. Do come in and see how it all works in motion.
Learning Tree (mural)
We exchange ideas, tell stories and sing songs "under the tree".
Arts and Crafts Studio
Children get sticky and messy while they enjoy working on activities relating to the weekly learning theme.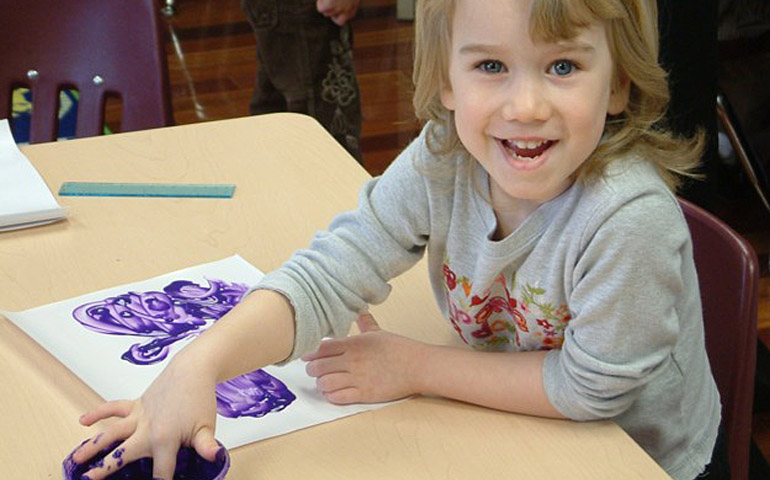 Sensory Play Station
Water, sand and more are explored in different and interesting ways!
Dramatic / Imaginative Play
Children travel the world, become kings and queens, or take on various occupations. Watch what you say and do because your little one could mimic you!
Computer Station
In today's society computers are an integral part of the learning process. Children in the Kindergarten Classroom enjoy our educational software.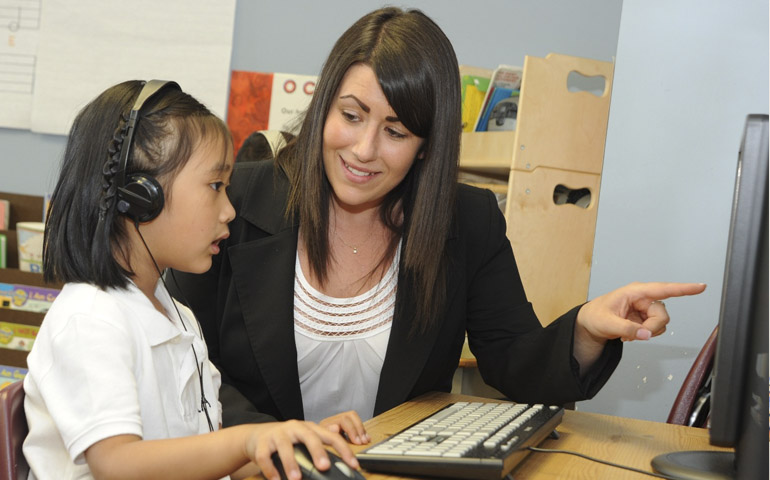 Academic Excellence
In order to prepare your child for kindergarten and grade one, our academic plan is adapted from the Ministry of Education. Please come in to see our curriculum overview which includes a French language component.
Book Nook
A place to read books, listen to books on tape, have one-on-one reading time with the teacher, or just look at pictures.
Kendellhurst Academy © All Rights Reserved