Introduction
Academic

Signature Programs

Policies

Our Facility

Additional Information
Study Hall Program
Our Study Hall Program runs daily from 3:45 to 4:15 pm on an "as needed" basis.
After consultations with the School Principal, teachers and parents, children who require extra attention for success are recommended to our Study Hall Program.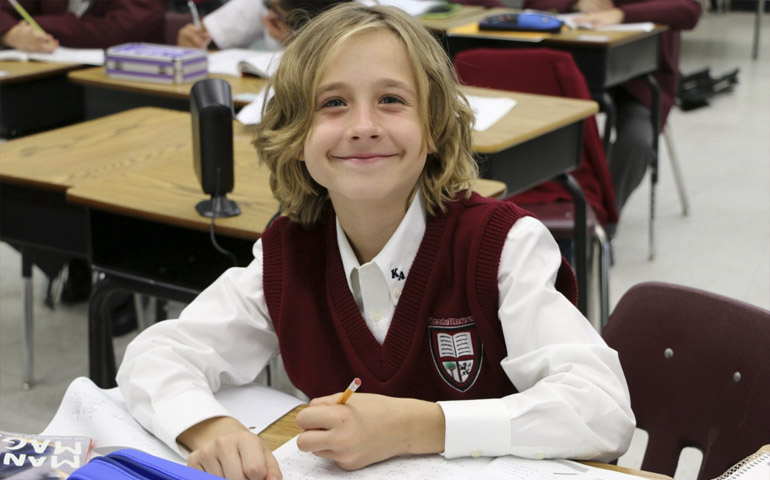 Why chose our Study Hall Program?
A safe, secure after school environment for students.

Offers students private, one-on-one or small group tutorials for success.

Students learn important time management skills.

In this program, we focus on practising and enhancing specific and identified academic skills and abilities with teacher support.
Our shared goal is for your child to reach his/her personal best.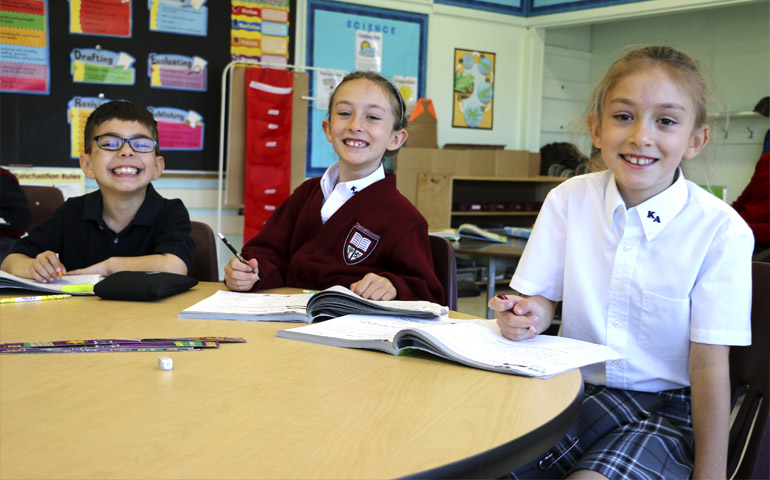 Kendellhurst Academy © All Rights Reserved